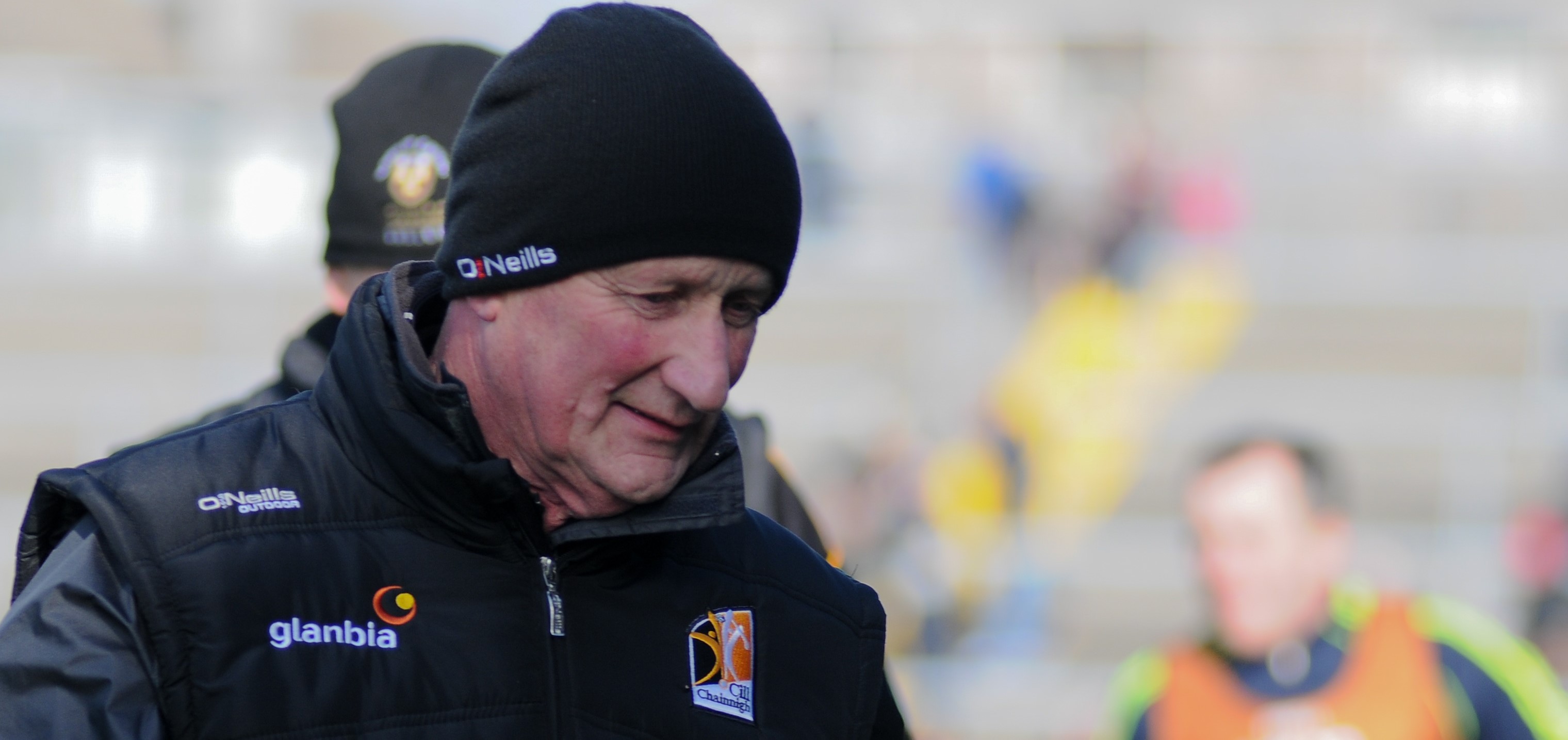 Kilkenny don't do tactics, right?
Kilkenny were good yesterday. That second-half performance was top drawer, played at an intensity Galway just couldn't handle. Who can live with that pace – we'll have to wait until September to see if anyone can. Galway didn't handle it well, and that game was there for the taking for them.
All my life I've been watching games with my Dad. Even though nowadays I live in Dublin and he lives back home in Wexford, we still, sort of, watch them together. The match will be on in both our houses. Most days we'll have a chat before to see who'll win, a chat at half-time to see what changes each of us would make, and a chat after briefly about what actually happened.
Yesterday, we had a chat at half-time just. It's always easy to say "I told you so", but yesterday I was in actually prophetic form. Continue reading